Carlo Pastore gives us a preview to what the biggest indie music festival in Italy sounds like!
Read More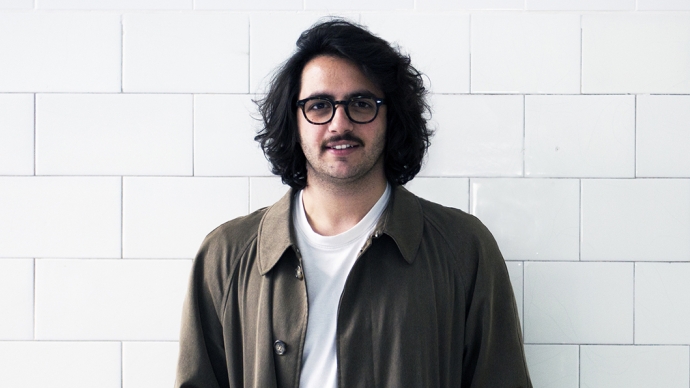 Marco Laganà shows us off his main inspirations and personal achievments.
Read More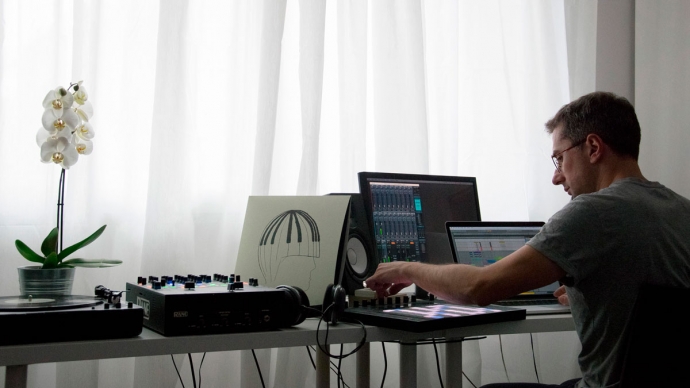 Jolly Mare translates into music his own idea of wood and craftmanship
Read More
Design is so simple, that's why it's so complicated.
Paul Rand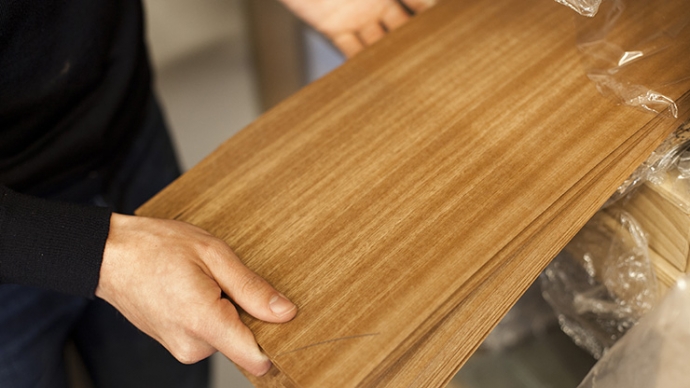 Our favorite technique: 800 years old, yet contemporary!
Read More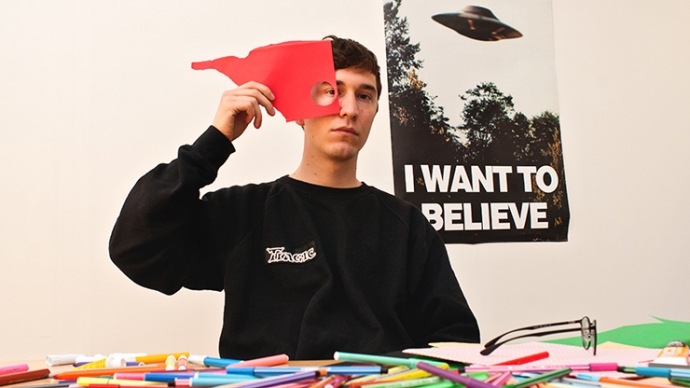 Michele Papetti is a golden boy with a great passion.
Read More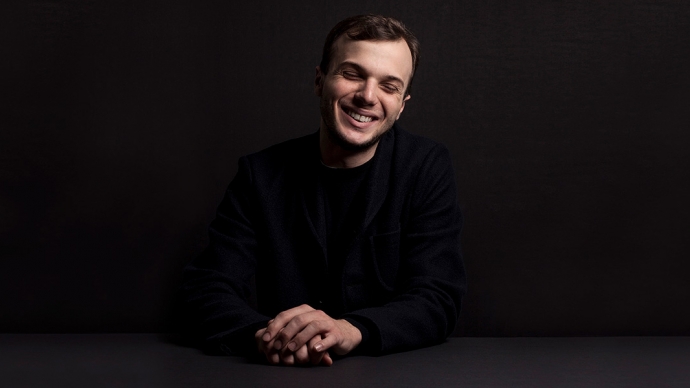 Stefano Aschieri shows us his daily must and personal essentials.
Read More
Hallesches Haus is our favourite coffee place and a wonderful store in Berlin.
Read More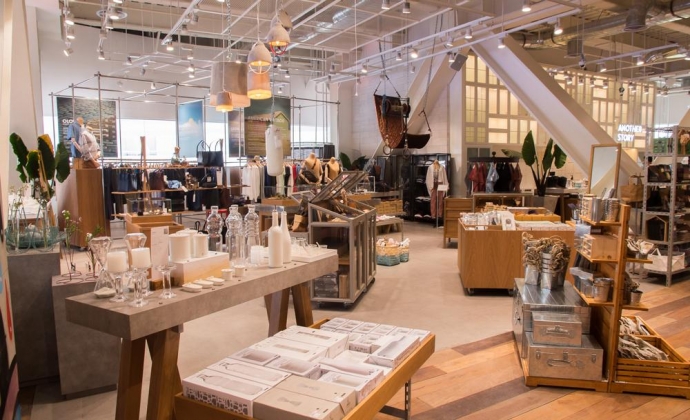 Another Story: the retail evolution starts from here!
Read More
Posts navigation