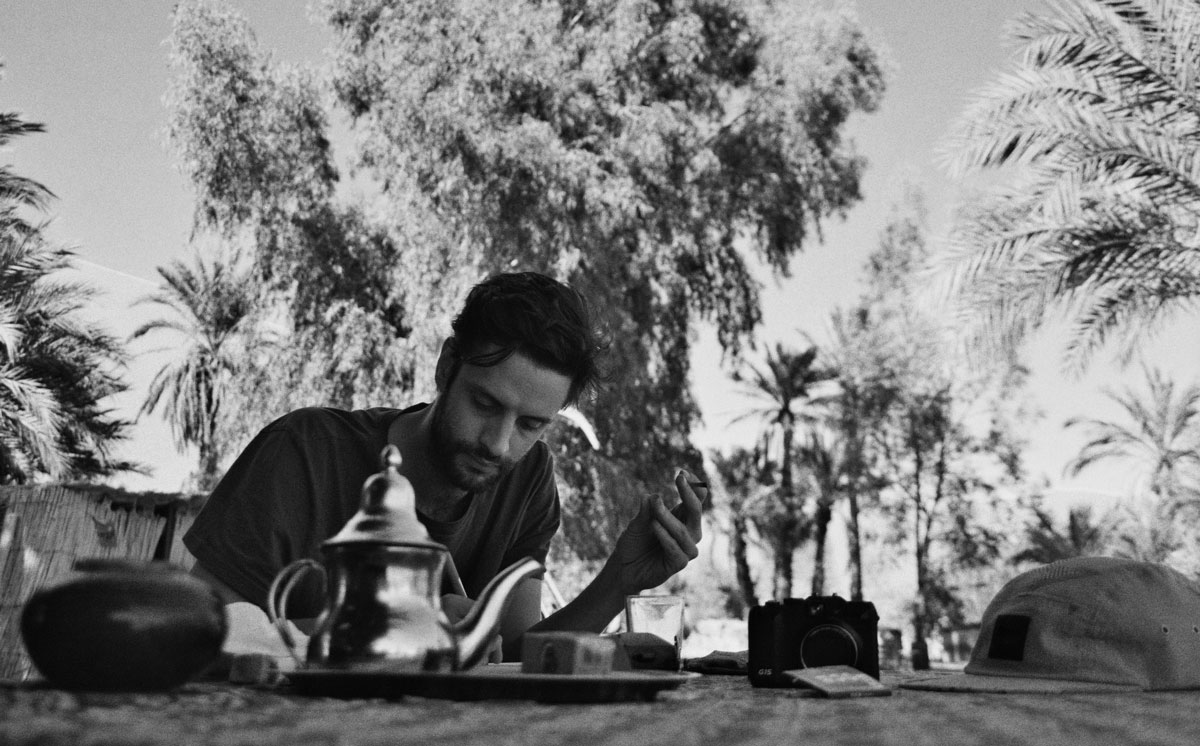 Alessandro Cripsta and the art coming from nowhere
---
The gang of Design Stories expands! Today we welcome Alessandro Cripsta, illustrator and artist from Milano. He's a very talented and fine artist, in our opinion, and in about ten minutes even in your opinion, I am convinced 🙂 His imagery is suspended between classical representations and fluorescent colors that do not have much of a classic tone. And, like others in our gang, Alessandro's work is not only to be found online, but also on walls, shop windows, fanzines and, why not, coaches turned into works of art. A huge welcome to Alessandro in the Design Stories, the column we dedicate to our favorite artists. And, as usual,  a big big ? awaits you at the very end of the interview. Enjoy!
---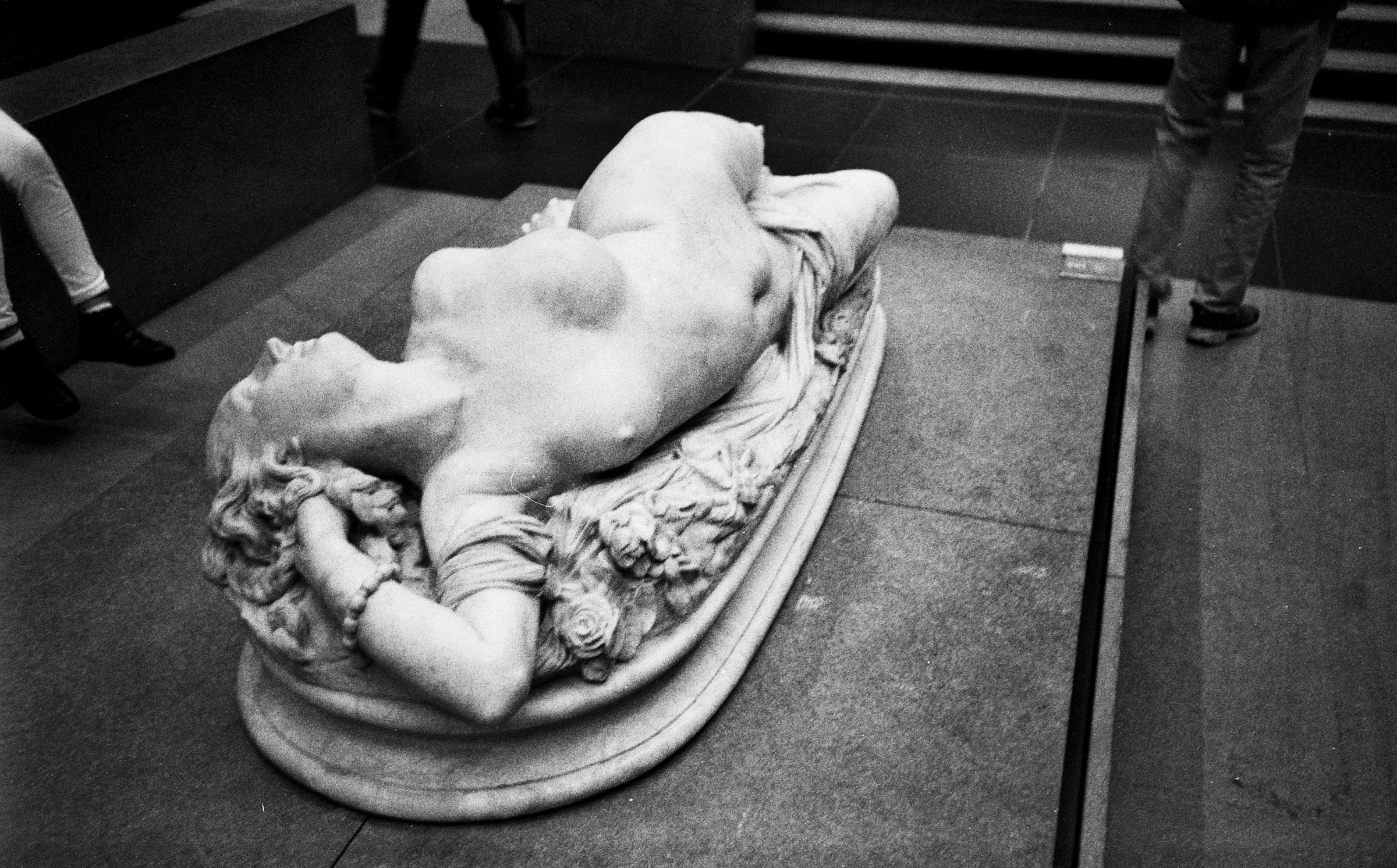 Ciao Cripsta, in a few words: who are you and how did you start with art?
My name is Alessandro, I am an illustrator and graphic artist from nowhere ?. I can't really remember when I started drawing, but I guess I chose to go into illustration professionally something like 3 years ago.
And how would you describe your work?
At the moment I would describe it as the warm stillness of an end-of-summer afternoon.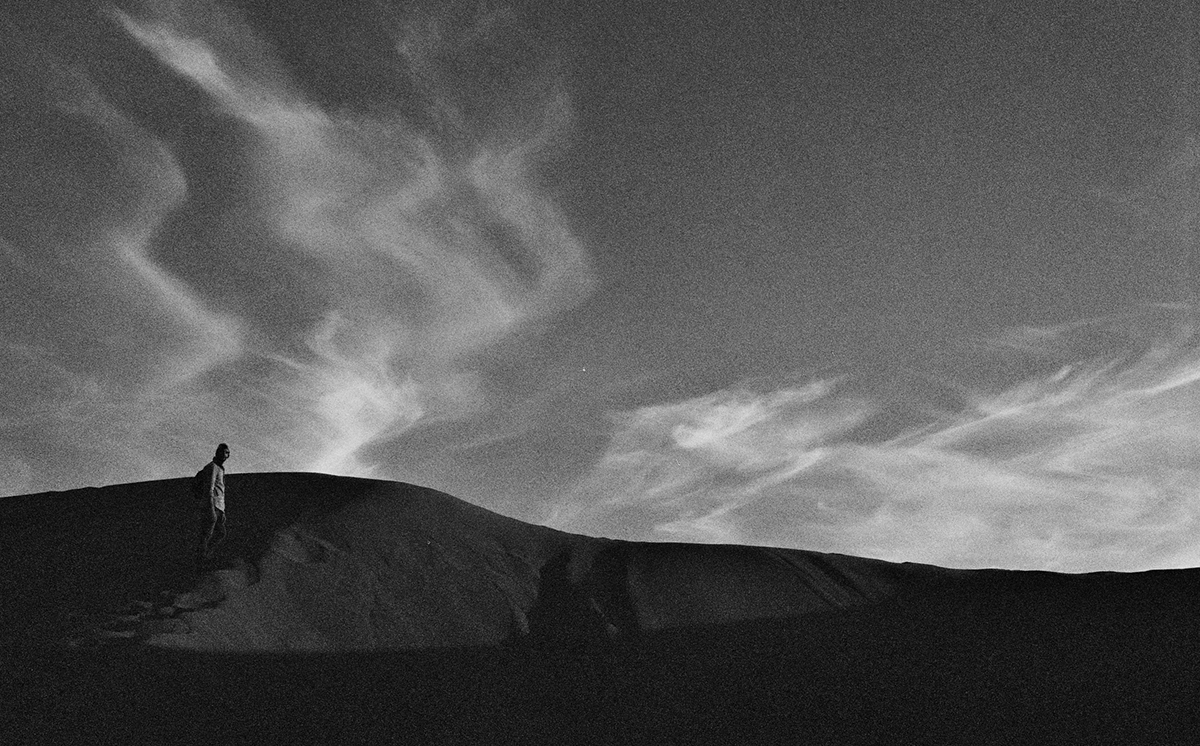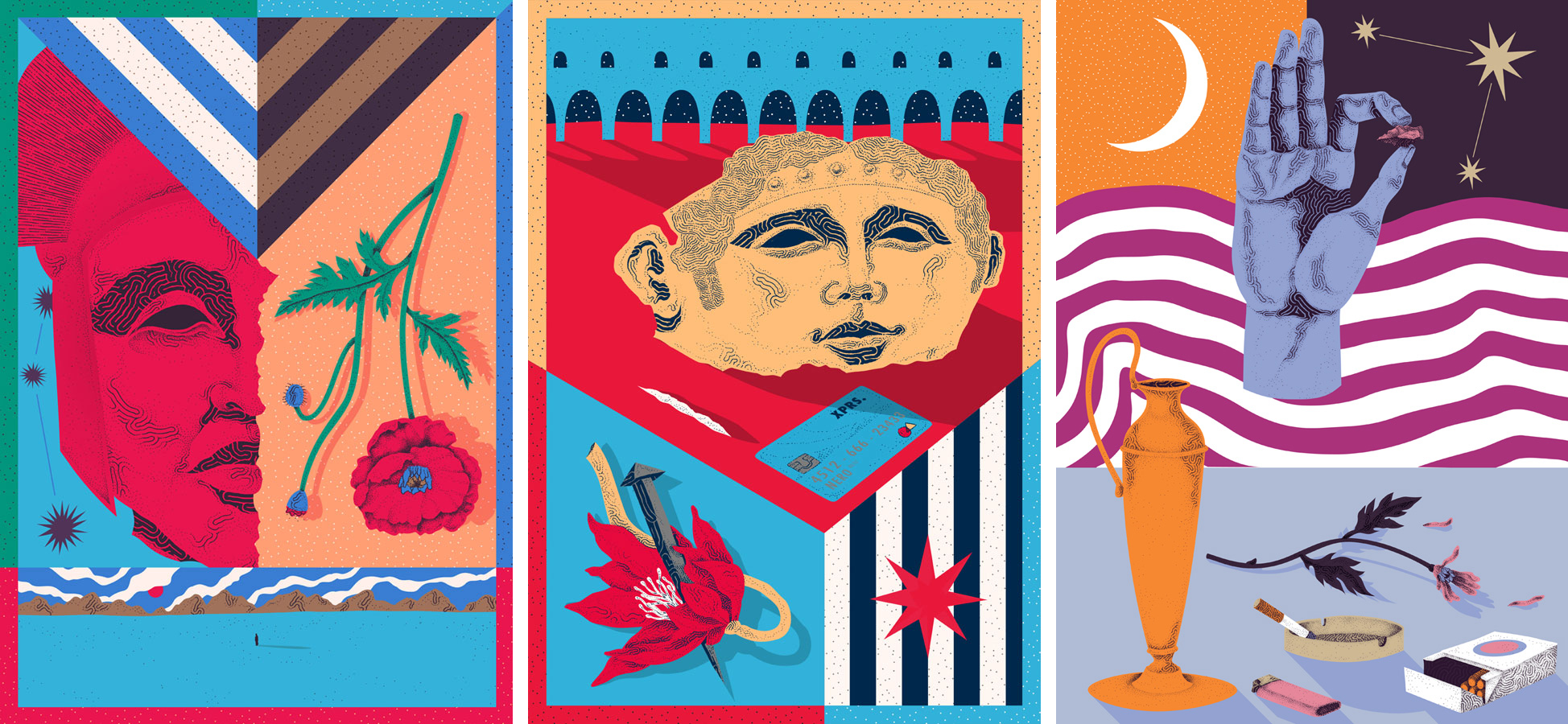 Do you have any habits or average days you'd like to share?
My average day is me forgetting stuff and trying to make up for it. Sometimes I succeed.
Speaking of workspaces and techniques, do you have any favorites?
I haven't really settled down at the moment, so my workspace is kind of unstable. My practice involves a lot of free-hand drawing, so I enjoy wide tables and all the range of tools that make drawing comfortable (pens, markers, lightboxes etc). I can't work without music, so headphones or speakers are a must, of course 🙂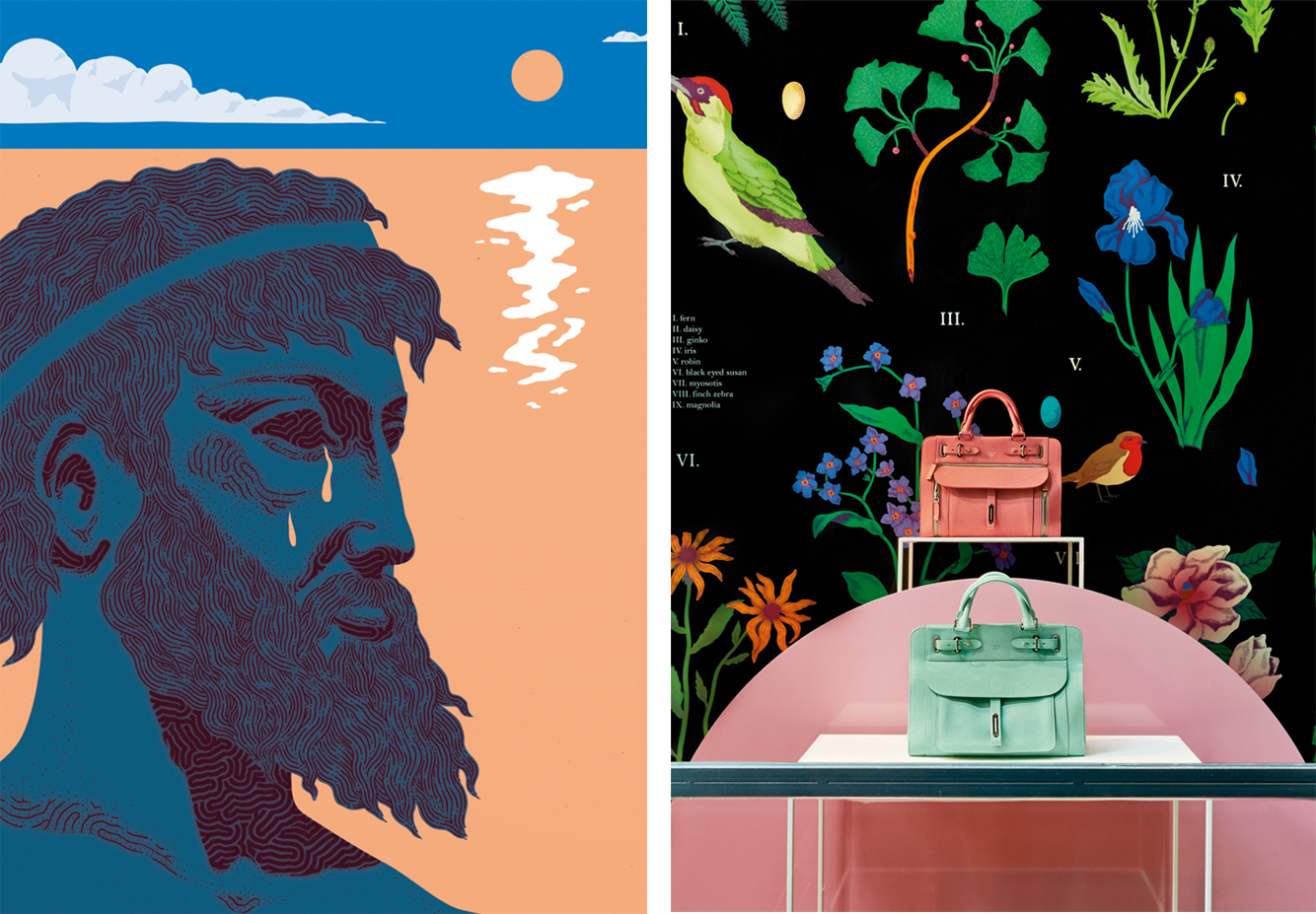 We love the world you take your art from, what is a main inspiration for you?
I draw most of my inspiration from classical motifs and myths. A lot of inspiration comes from movies as well: I save a lot of stillframes that I later use as reference for drawings.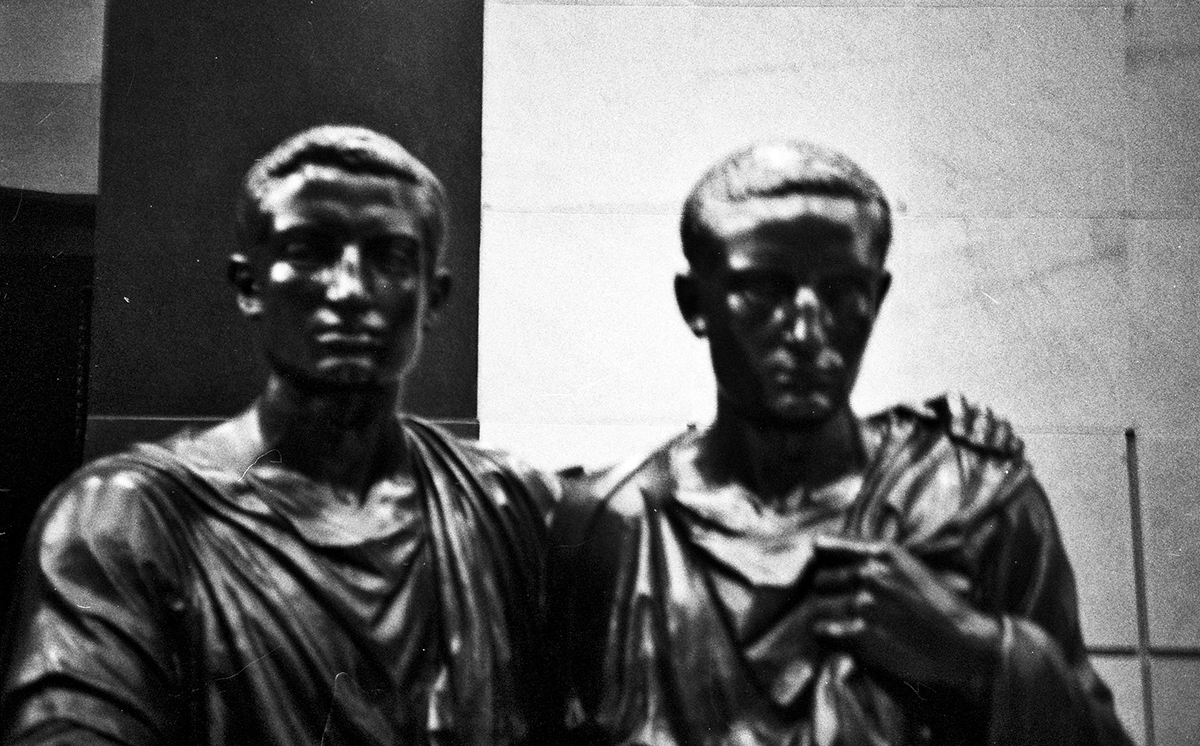 Last but not least, what have you prepared for us?
I have drawn a cosmic knife, I hope you will like it!
Well, we are pretty sure you're going to love this. You can buy Alessandro Cripsta X Wood'd Limited Edition here folks!!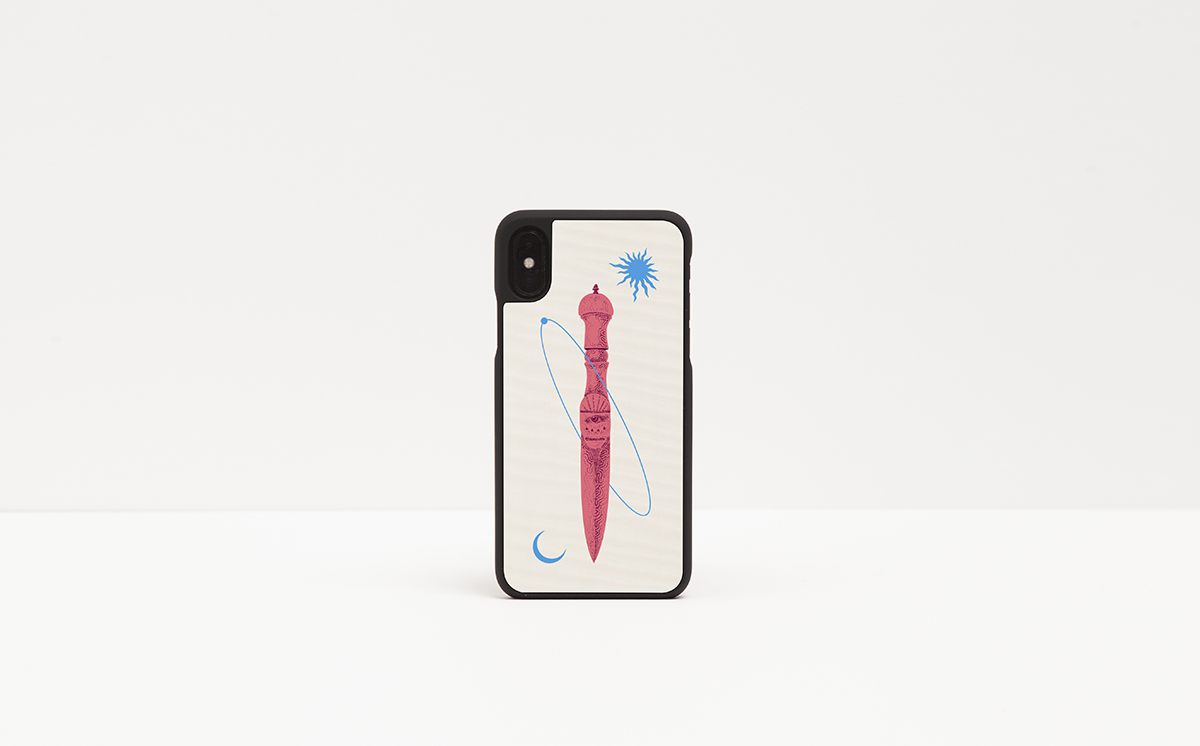 Shop Now!