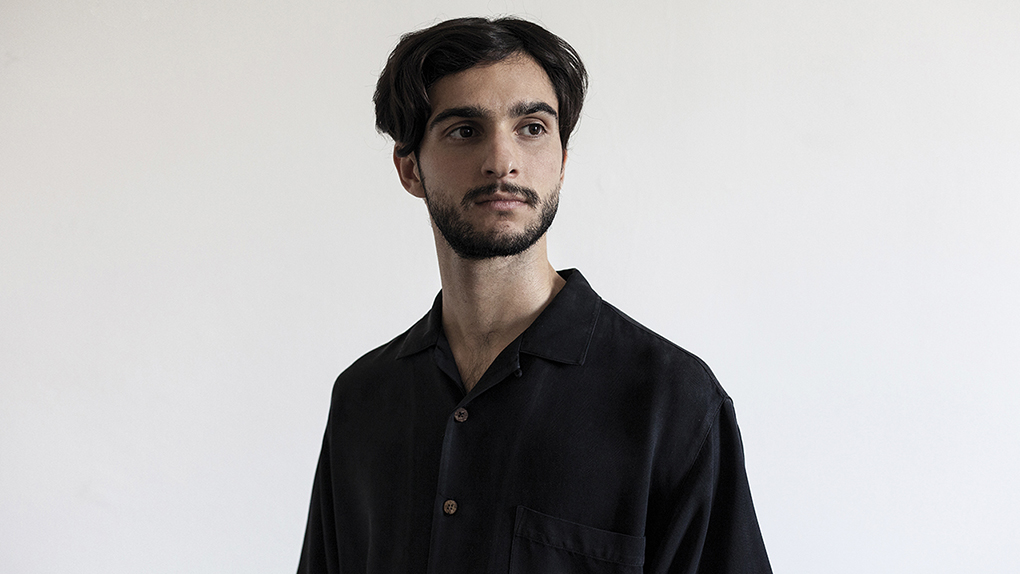 Dilen Tigreblu eats ink while chasing dreams.
---
Let us admit it: the best day of our week is the one where we drop some proper creativity on you. This is the reason why we've created the Design Stories columns, the space where we show the faces, tell the stories and share the work of our favorite Italian artists. Now, word to Dilen Tigreblu: he's currently based in Milano, and we've been knowing each other for a while now, so we had the chance to see his work evolve throughout the last few years. Dilen is one of those artists always experimenting with different tools, techniques, and materials. As it is wisely shown on his lovely Instagram account. We paid him a visit a few weeks ago, and he showed us his home and studio in the Navigli area, so we've asked him a few questions and enjoyed some beers together. Dilen Tigreblu is a wise guy, you better not leave these pages. Enjoy the reading, though!
---
Who are you? How did you start with Art?
My name is Oliviero Fiorenzi. But magic happens every time I hold a marking pen, and I become Dilen Tigreblu. This transformation happened first when I started drawing illegally on walls, and a stage name was really needed. But as far as I can remember, I always had a pen in my hand.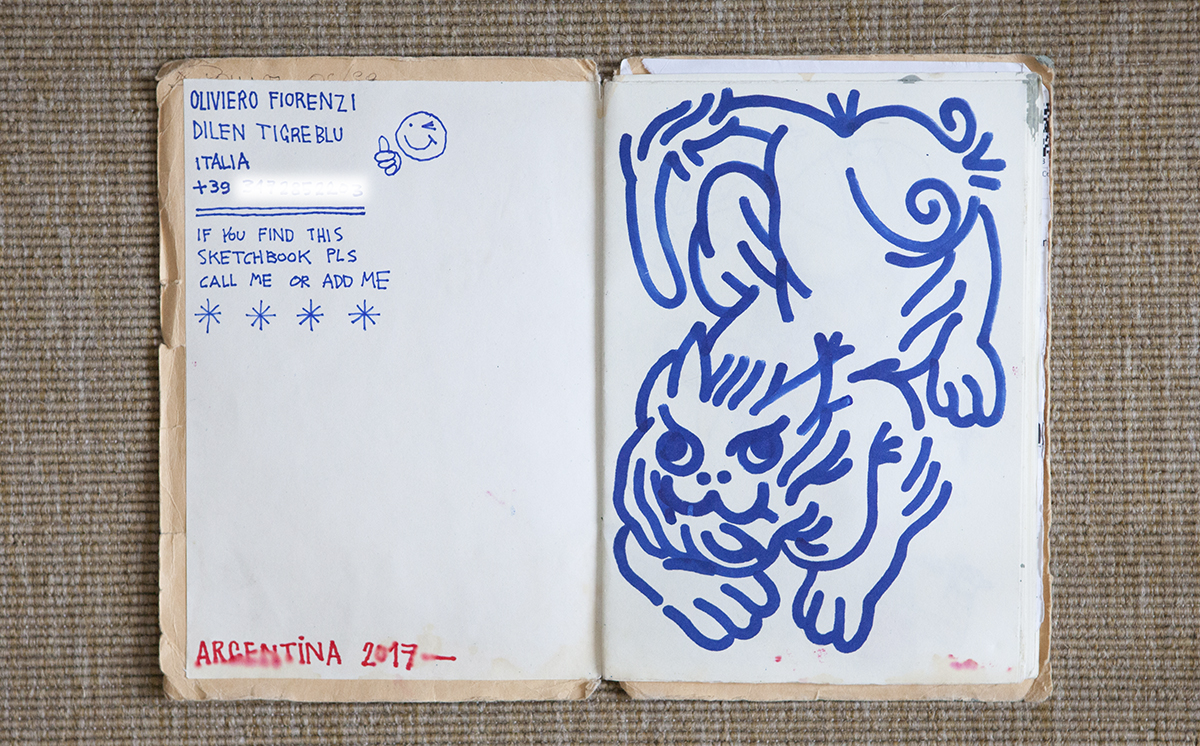 How would you describe your art?
I love to start every work with simple yet straight ideas, but planning makes me feel comfortable when starting a project. I spend most of my time doing research. And once the starting point has been set, I try to break every rule I have. I consider errors close friends, I always welcome them whey they come, I spend time with them and try to understand which road they can open in my work.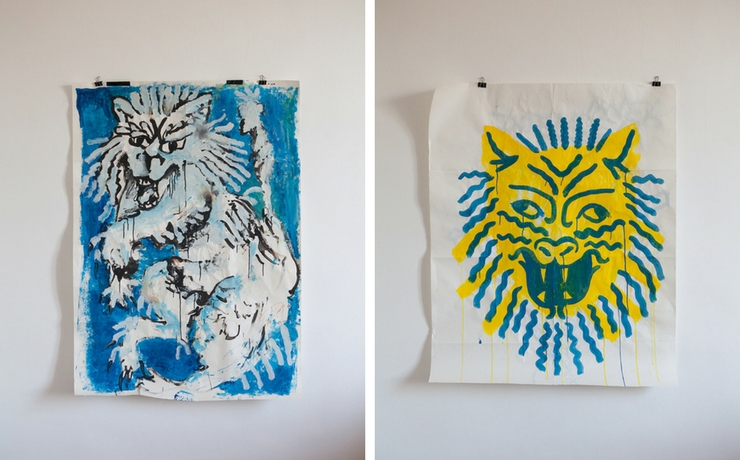 What does your average day look like?
I try not to avoid having an average day. But I always have breakfast, and it may be the only common pattern in my life. Yet, I keep try eating always something different. Lately I have been whisking a banana with four biscuits, an ice cube, a glass of almond milk. All topped with some cinnamon.
What your workspace looks like?
Let's say my workspace is itinerant, it always changes depending on the project. A wall in the countryside, a wall in the city, my university's atelier, my bedroom. Working without any "home" can be inspiring and stressful at the same time. You need to be flexible yet very good at planning things. I use lot of tools, I don't have favorites. Sometimes they ask me to produce something with a techniques I am not used to work with, and I am still happy to do it. Accept the risk to know something new. But if I have to pick the one tool you'll always find in my work, this would be a roller.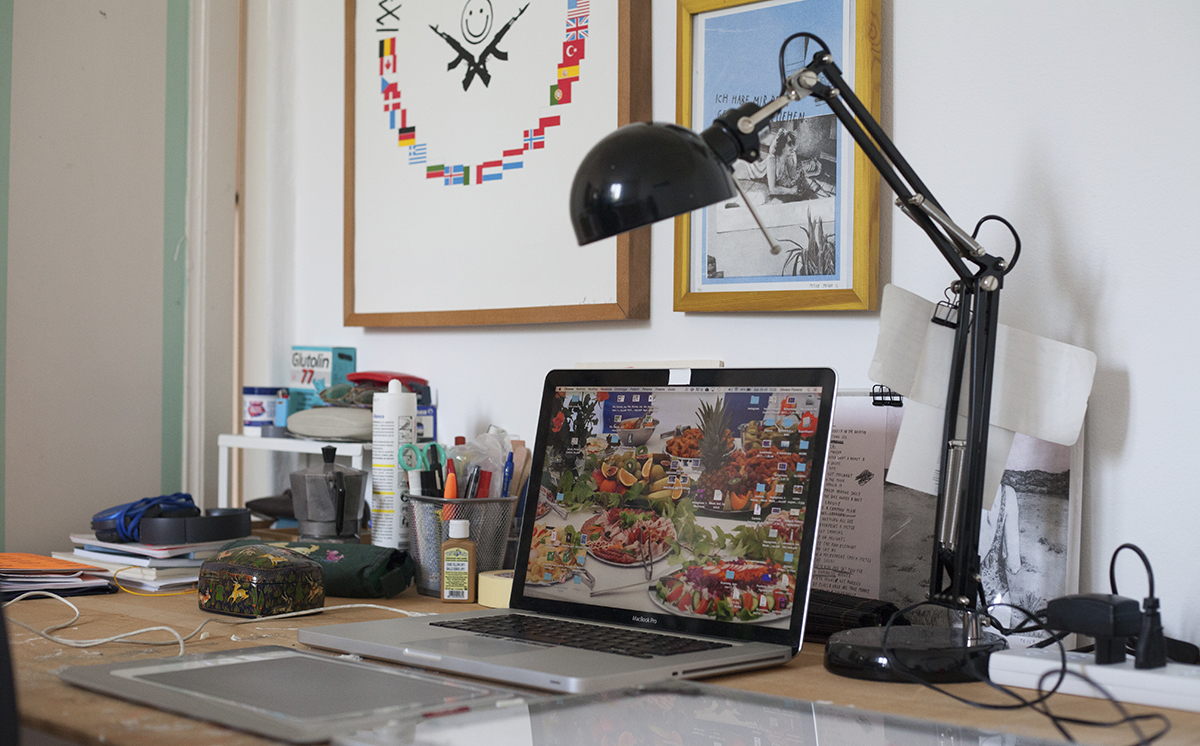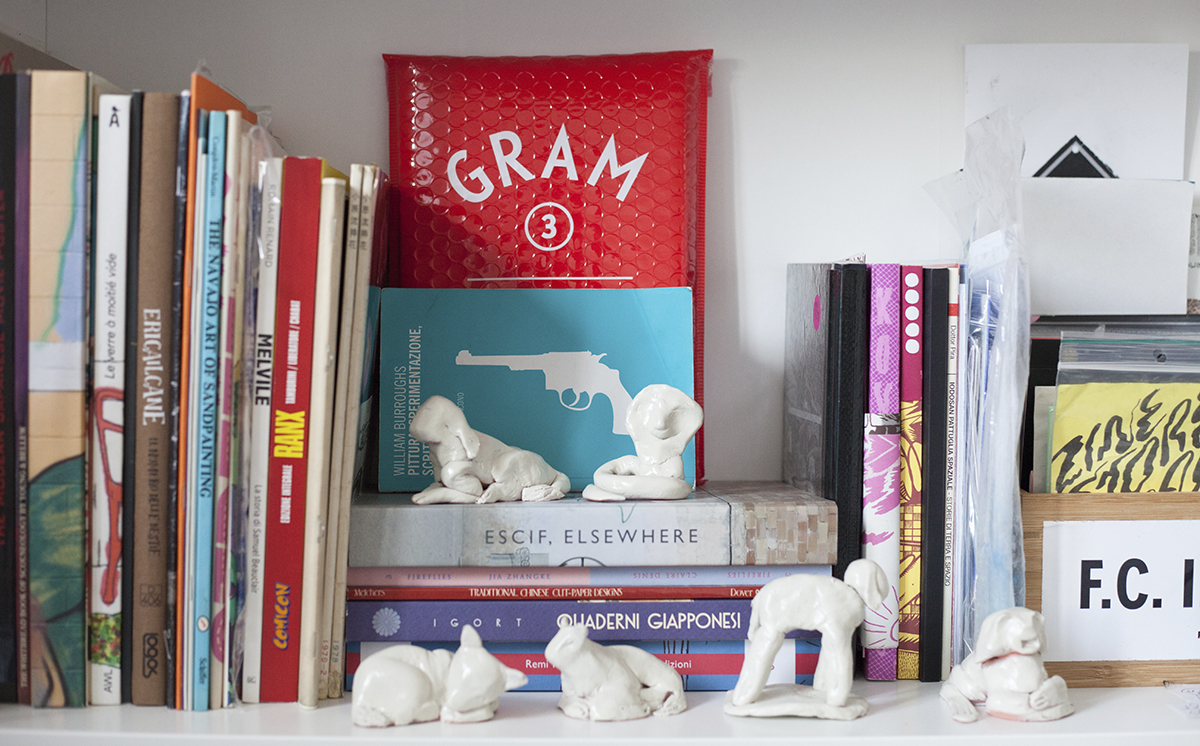 Where you draw your main inspirations from?
I'm pretty conscious of my imaginary, which is really specific, and I got really closed to the characters I often draw. Still I keep doing research 24/7 and practicing my eye. Also, I am not one of those artists who believe inspiration can suddenly fall from the sky, my approach to drawing on paper is really mental. My thought process is linked to the idea of translation, often to references coming from the Far East and Japan, too.
What did you prepare for Wood'd?
For Wood'd I took on a subject I dearly love: the knight. Of course, blue is not missing!
Have a look at Notturno! The horsed knight Dilen has designed for us!