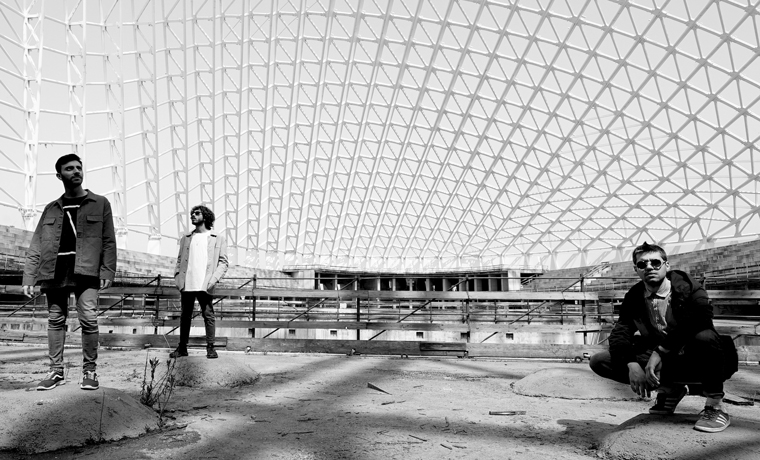 Figura is where the imagination strikes, before reality.
---
Figùra is the name of the ensemble which brings together the experience of producer/beatmaker Alsogood, bassist Emanuele Triglia and pianist and composer Alessandro Pollio. They move in between jazz and hip hop, and have just released their first album, titled "Place to Be". Embarked on a journey in search of the perfect soul placec, this record is made of different nuances and intuitions, whose seeds were thrown during long jam sessions in the studio. Or just traveling between Rome, Milan, Reggio Calabria and Munich. We've quickly met the guys through some mutual friends, so…It's only right to bring a new Wood'd Vibes episode to you, enjoy and play it loud! 
---
Who are you guys?
We are a trio of musicians/producers trying to bring on stage this two sides of us.
How did you start with music?
Francesco: I started making music around 2006, buying my first records and samplers.
Alessandro: I was 10 years old, when I first started playing the piano. I began studying classical music, but after few years I moved into jazz.
Emanuele: I started playing music since I was i child, but when I moved to Rome I really got into Black Music, ending up playing with artists such as Ainè and Davide Shorty.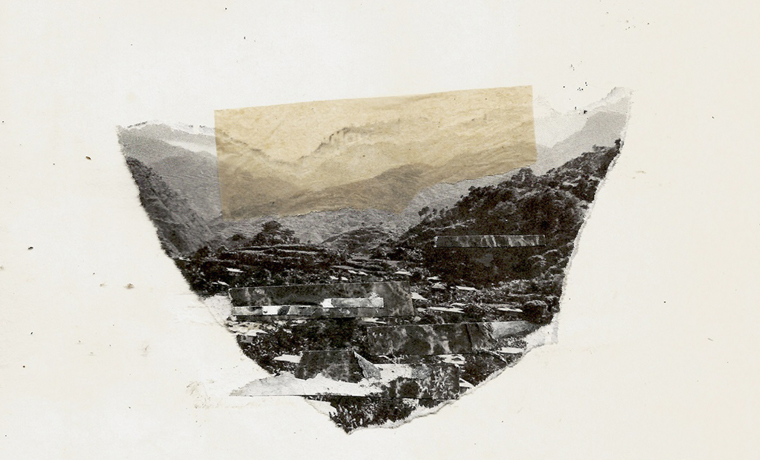 What are the main influences on your sound?
Our main influences come from the new wave of american jazz players, people like Robert Glasper, Karriem Riggins…they just take the sound of jazz and mix it with hip-hop roots.
Where you draw your main inspirations for this mix?
In this mix you will hear the sounds that we love and the music that we've grown up with.
What you have prepared for Wood'd?
Don't ask what we've prepared, rather press play and enjoy!