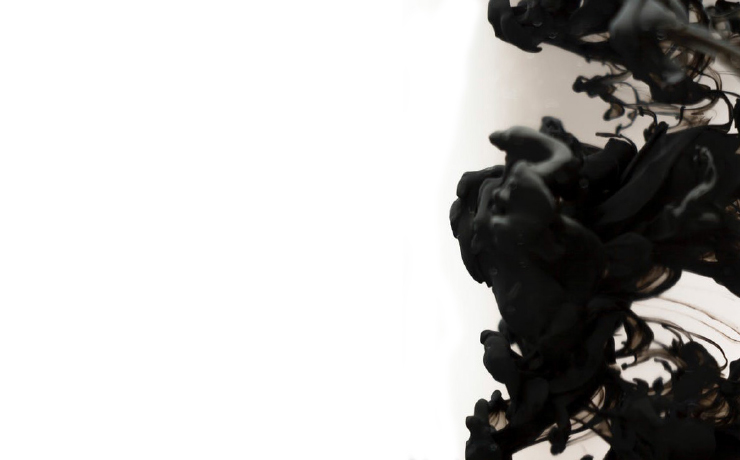 The guy called J89811 is a mystery. We did Uncovered him for you.
---
Back by popular demand, our column is somewhat happy to introduce to our friends an elusive and misterious beatmaker, a designer and sound producer. He goes by the moniker of J89811, and little we all know about him. Dude, for real: guy's a funny friend of some other friends, he's based in Milan, and from there he travels often all across Europe for his business. That's all we know. Also, he is partly in the instrumental and electronic scene, as well as in deep techno music…Man, mysterious Wood'd Vibes we share…We just hope you enjoy this new sound escapade, and spread some love! 
---
Hey Jay, would you like to introduce yourself to our friends?
Hello Wood'd, I'm J89811, an old beatmaker from Calabria currently based in Milan, and often somewhere else…'nuff said 😉
Okay…so…simple, classic, but necessary question, a rite almost: how your journey in music started?
Everything has begun in a small town seaside, in the extreme South of Italy. I started to get passionate about hip hop, in all of its forms, to escape from monotony of everyday life. Then I started producing beats as a game, for rapping over these with friends. Everything else is a story like many others. One thing led to another, and…here we are…
How the music is linked to your interests, and how it influences your choices? 
Music is deeply linked to my work, as a designer, I live both things in the same way. In music, no matter if listening or producing, I move between many genres. I don't mind about labeling myself, or being labeled. With design, actually it is the same story. I am fortunate enough to have designed many things, from posters to a toothbrush, from furniture to a woman's bags or stores layouts. Music and design summarize my person and my way of being, totally free from any categorization, for better or for worse.
What you would suggest to those who would like to start listening to instrumental beats?
It is useless to say, but…man, J Dilla. Then, from the tip of this big iceberg, everyone can take their path.
What are you currently listening to in background?
Lucio Battisti, Anima Latina, one of my favorite records!
Last but fundamental question: what you have cooked for Wood'd?
For Wood'd I prepared a mix of old instrumental beats that where lost and found recently, in an even older hard drive. Drums, soulful patterns, synths, every rhythm can lead somewhere else. Also, these beats are exclusively here in anticipation to their actual release in physical form. Early 2018, these mix will be released on tape (yes, TAPE) by a new indie Milan-based label called Heel Records. Give them a shot, I would recommend to listen to their output. Peace, y'all!