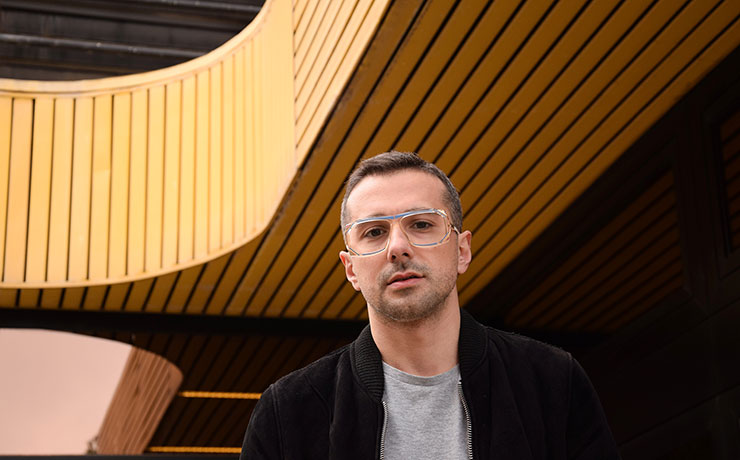 Jolly Mare translates into music his own idea of wood and craftmanship
---
Here we are, the first episode of Wood'd Vibes, a new Uncovered column. Every week, a different artist, musician, DJ or producer will be sharing some fresh tunes with us. This time is Italian deejay and producer Jolly Mare the one who is taking the call. "Hey Jolly, what do you think about putting into music your idea of wood, craftsmanship, nature and tradition?". The result? A dreamy mixtape suspended in between electronic and jaxx funk. Now word to Jolly, take your earphones on, and enjoy the vibes!
---
Ciao Jolly, tell us who you are!
My name is Fabrizio, I'm a record producer and dj.
How did you start with music?
I was still a kid, I was about 3 or 4 years old when my parents noticed a strong interest about that in me, and they got me a tape recorder. I used to have it always with me. I was attracted to the sound, to the imaginary that some artists could create around themselves, I was attracted to the instruments. It was a colorful and infinite playground. At 12 years old I have started playing guitar, and it wasn't long since I've switched to vinyls.
Which are your main influences, and how they affected your sound?
They are so many I wouldn't know where to start! I see music as a flourishing garden, where I am amused by its variety and complexity. New wave, American soul of the Seventies, disco music, popular Italian song, Eighties Japanese sound, English experimentation with first synthesizers. Growing my tastes and influences have refined and changed. Now I just listen to sounds that could amaze me and manage to catch my attention, I became a little picky.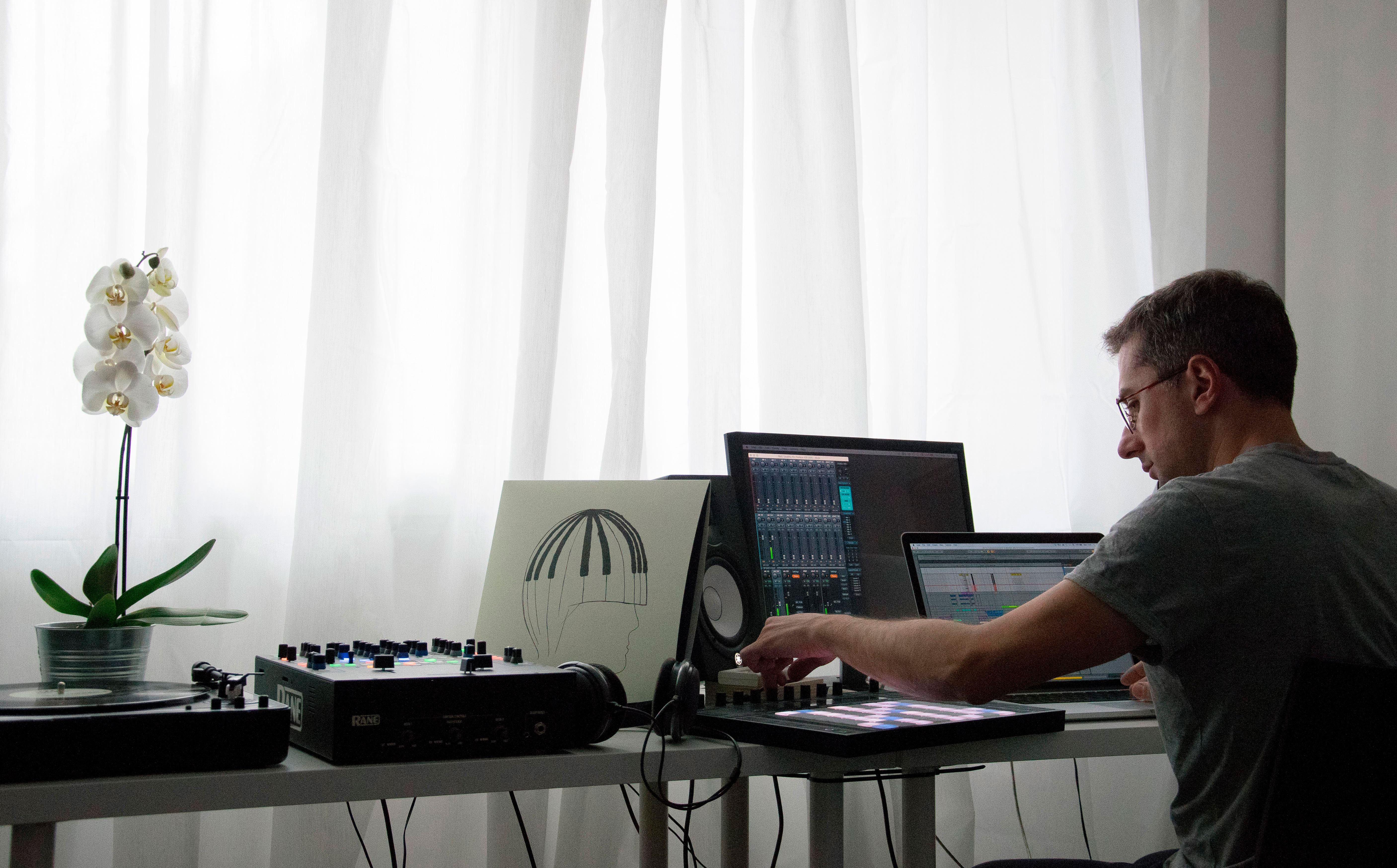 What are you listening to lately?
Soundtracks for movies and Tv recorded between '78 and '83.
Which was the inspiration for this mix?
I thought of something to link directly to the imaginary of wood, natural and organic sounds. Mainly jazz-funk and library music.
We are curious, what have you prepared for Wood'd?
A quite various thirty minutes mix. Have a good listen and thanks for this quick chat.
Download Now