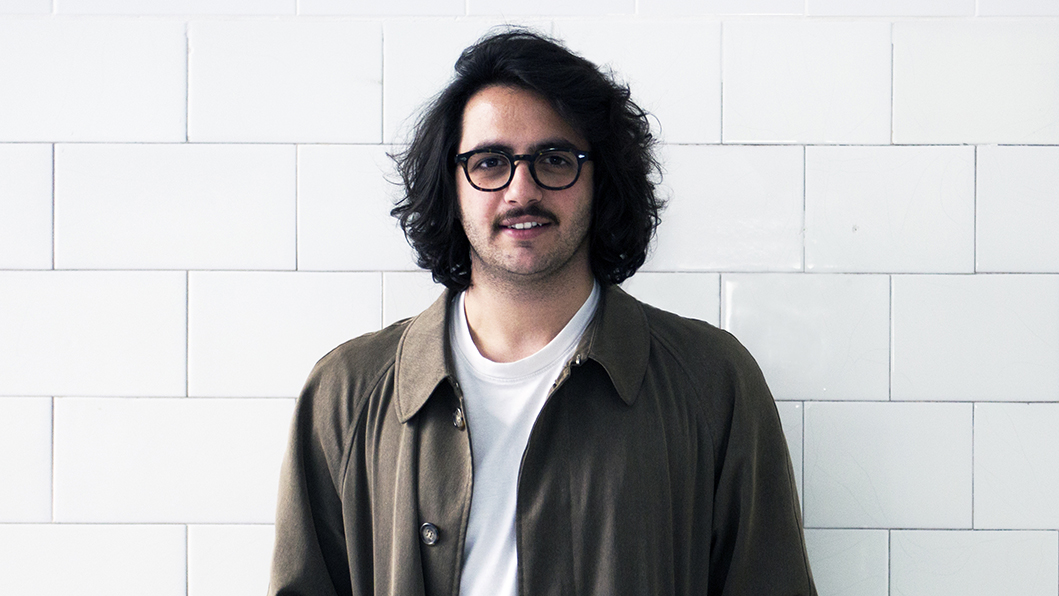 Marco Laganà shows us off his main inspirations and personal achievements.
---
Ok, let's go straight: second episode of "High Five!", our column about the people Wood'd is surrounded and inspired by. Word to Marco Laganà, the Milan-based fashion designer who founded his namesake shoe brand in 2015. You may have spotted him in some of the glossiest magazines (or noisiest clubs in Milan, Ed.) with his unique and ironic collections. Our favorite? The IKEA-inspired one, before the copy-cat thing exploded last week. Keep up the good work, Marco!
---
Ciao Marco, how would you describe yourself in ten words?
I'm the result of a night of sex between Charles Eames and J.M.Basquiat. I know, it's pretentious.
Three things that inspire you?
Taboos, irreverence, ugliness.
One place everyone should visit?
I think Studio Museo "Achille Castiglioni" in Milan. It is an authentic place to spend the afternoon, to immerse yourself in the world of a design master. Pure creativity.
Two things you love to do in your spare time?
Talk to everyone (especially old people that I don't know), travel to other countries to discover different cultures.
One achievement you will always remember?
Collaborating with Massimo Bottura from Osteria Francescana. He's a visionary. I have designed the shoes the team will carry during their business travels. To promote the best Italian food culture all over the world, it takes a special sneaker too 🙂
Five objects that change your professional and personal life.
This is not going to be easy. I'll break down the five in terms of personal achievements, but also inspiration and family background.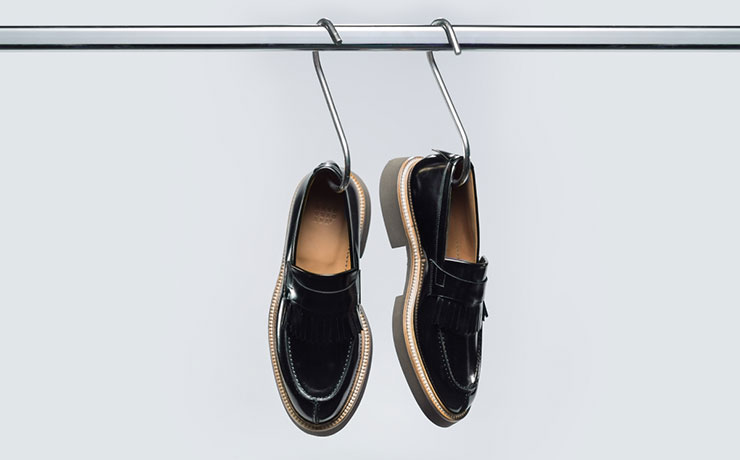 #01 – Mocassino
Simple, yet full of research and elegant. I think this mocassino is my best creation. The under sole is inspired by the Salk Instiute by Louis Kahn's, San Diego, CA.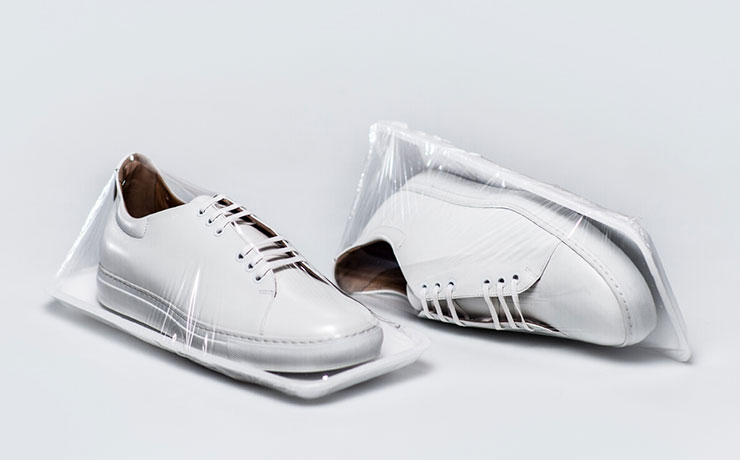 #02 – My first Campagna
Don't really know how this advertising campaign started. The Pop-Art collection was just a wordplay. "Pop" stands for Pop Culture, "Art" for artisanal. It was my first collection, and it represented my constant effort in the communication process.
#03 – Pasta all'Amatriciana
The greatest memory from a place which no longer exists. My mother and two brothers were born there. I still have lot of memories from that beautiful place. That is now just dust.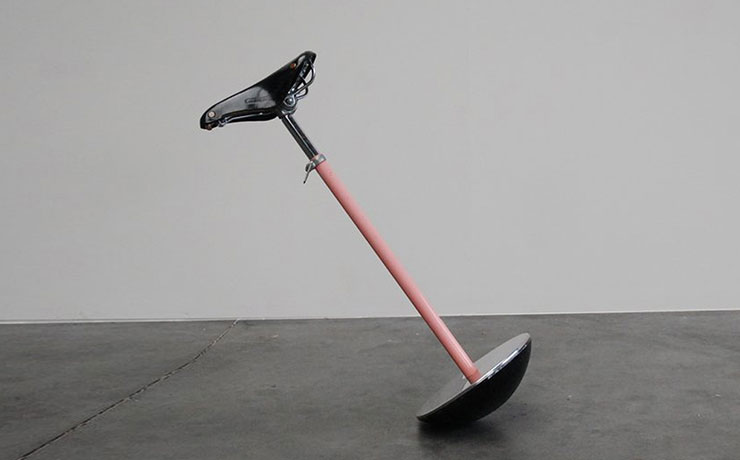 #04 – "Sella" by Achille Castiglioni
Simple and smart. Castiglioni designed this chairs for phones. Conceived to be used for a short amount of time, I love the thought process behind it: know, disassemble, rebuild.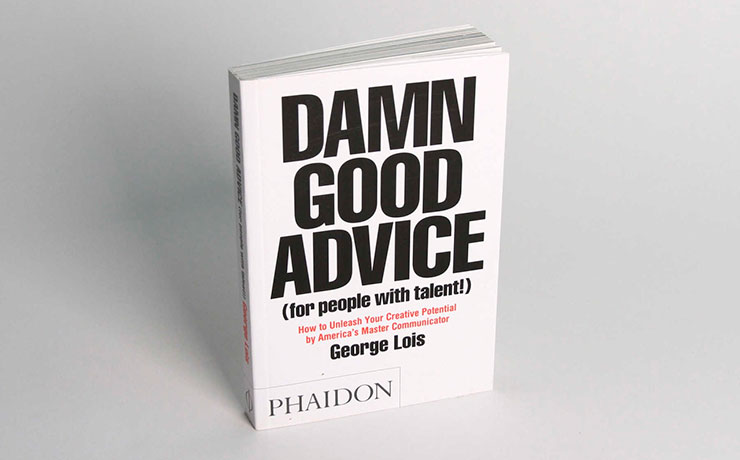 #05 – "Damn Good Advice" book by George Lois
A guide from a genius to genius. George Lois is one of the most influent advertising men of all time. To know what I'm really talking about, just google his interview "My Place: George Lois". You'll get the point!