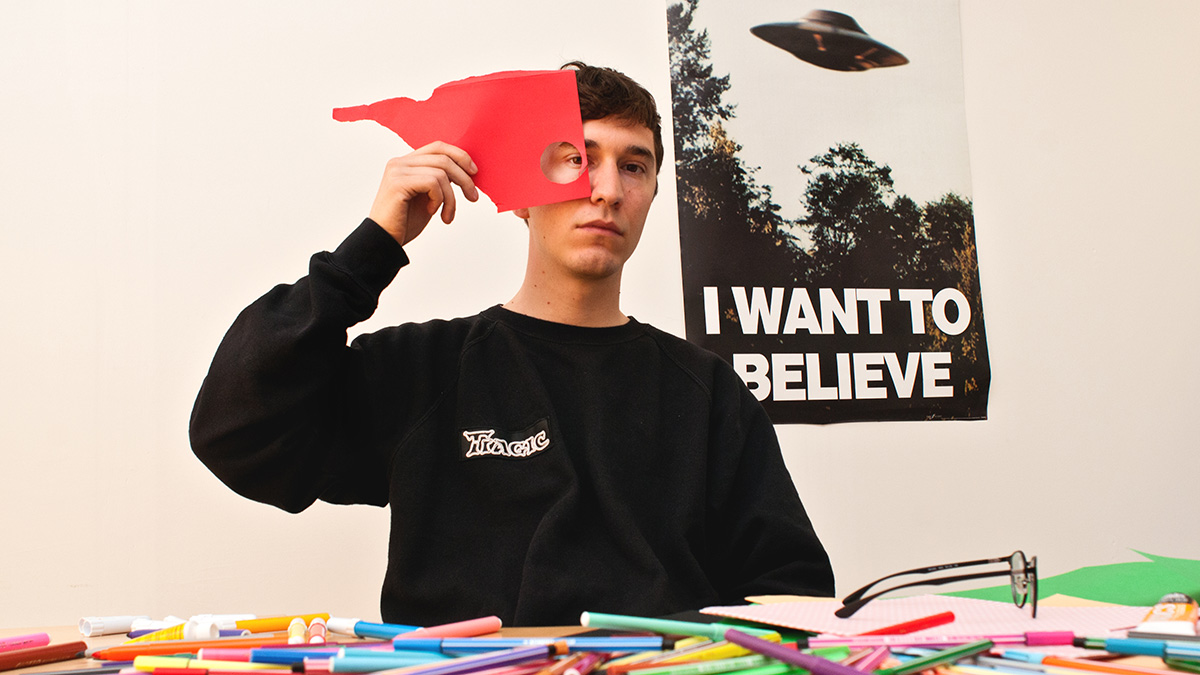 Michele Papetti is a golden boy with a great passion.
---
Pretty hard not to be fascinated by the works of Michele Papetti, isn't it? Even if he's a new entry in the art and illustration panorama, his work shows awareness, good taste and neatness. This is Talent. That's the reason why we decided to start with Michele our new Design Stories column, which will tell the work, inspirations and uniquenesses of our favourite italian artists. In some cases, you will see some magic happening between the artist and Wood'd. So, our suggestion is: keep following these pages. We do not take any more time, let's go forward and…enjoy the reading!
---
Who are you? How did you start with Art?
My name is Michele Papetti, I'm 25 years old and I live in Marina di Ravenna, gloomy in Winter but full of life with the beautiful season. I started to be committed to drawing in 2014, posting my works on instagram for fun. Since then it has been a continuous research of new artistic solutions, this is because I like to experiment new styles and always find new techniques.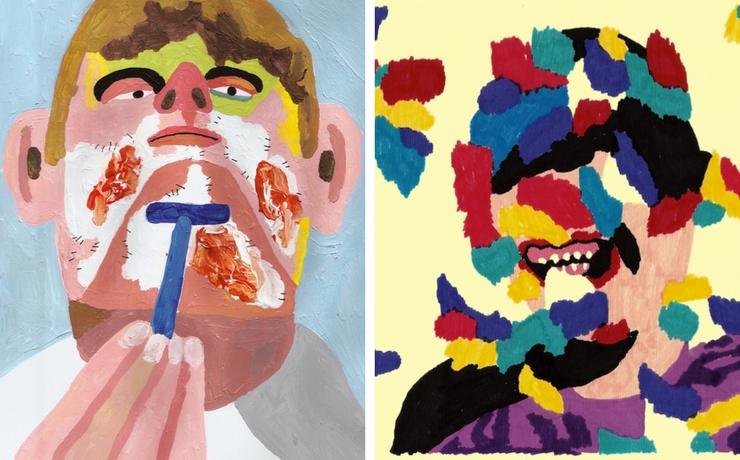 How would you describe your job/your art?
I'm very dedicated to my work, but I still don't know if i could consider myself an artist. Not that I don't feel like an artist, but sometimes i wonder if my work can be considered as works of art, and in the end the answer is always: Who cares?! My approach is very mental, I spend more time thinking of drawing then actually drawing, and the same is for any other technique i want to experience.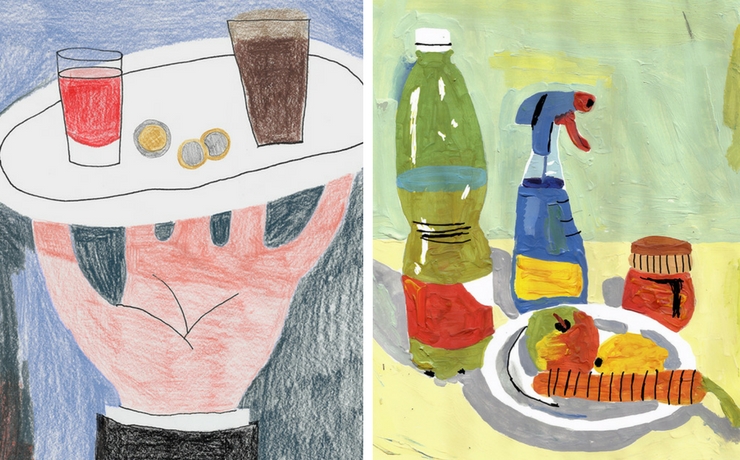 What does your average day look like?
Every morning I have breakfast at the usual bar with my two best-friends, with which I spent from primary to high-school. After a good breakfast I go home and immediately start working. If I have been commissioned some kind of work that's my priority, if I haven't I draw what I like or make some researches. Generally speaking I get best ideas during the day. Before going to sleep I usually play video games, that I'm very passionate about. Lately I developed a new passion: barbecue with friends. At least once a week we have to make one. My routine changes as summer comes, I'm a super fan of beach-tennis and this is why I spend all my afternoons playing on the beach. This means I have to work harder in the mornings or at night.
What your workspace looks like? What are your favourite tools/techniques?
Until now I have always worked in my room, an attic. Small, dark and uncomfortable. A few days ago I found the space I will be working in. It's really a beautiful space and I hope to make the best out of it, maybe experimenting with bigger works. My favorite techniques – right now – are drain marker and collage, but I think that when I'll be permanently working in my studio I will start painting more with acrylics and spray.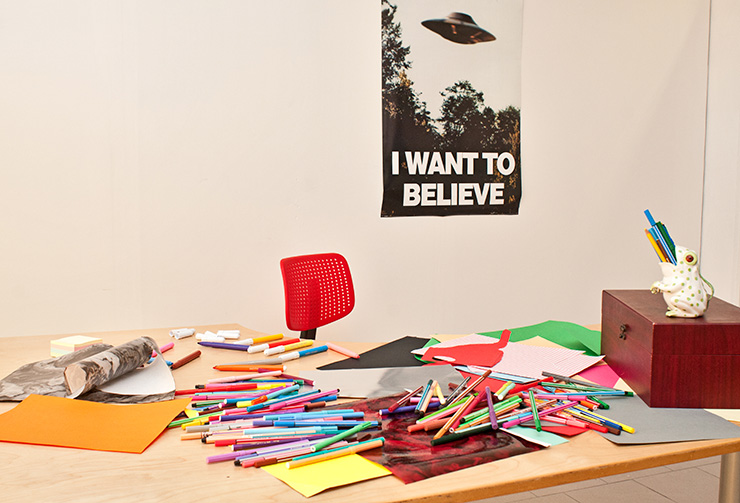 Where you draw your main inspirations from?
This is a difficult question to answer. I don't exactly know. Daily experiences and surrounding environment are a big inspiration, but probably (even if it sounds clichè) is what I feel like saying in the precise moment I'm drawing. Last but not least music is always playing when I work and that's another inspiration.
What have you prepared for Wood'd?
I prepared a selection of my dearest works. Some of them are from my first personal exhibition "Al Macero"….
"For the cover I've made for Wood'd I've used an old design, something irreverent and funny, yet extravagant, open to different interpretations. Hope you'll like it!"