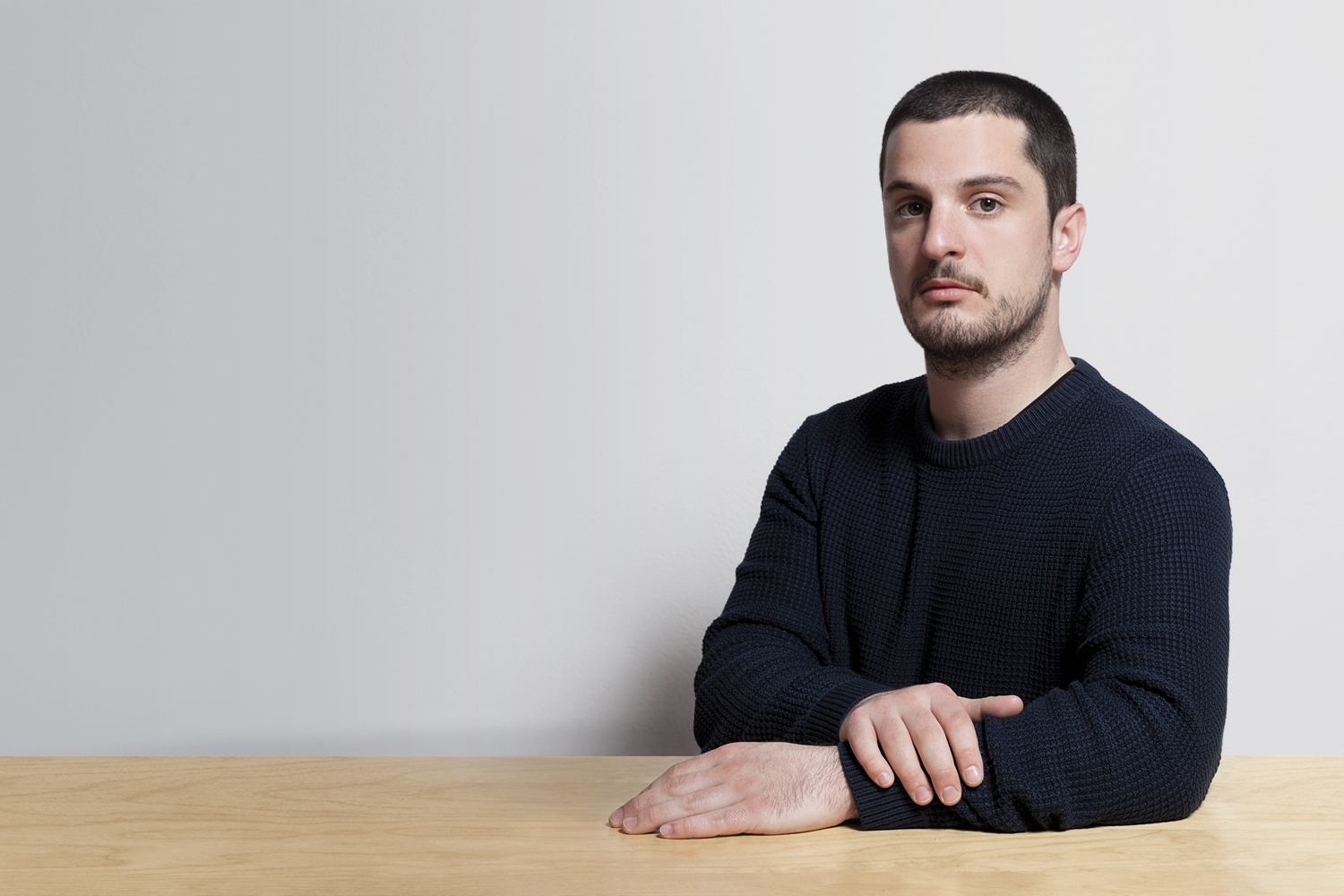 Simone Bonanni and a new generation of designers ready to take over.
---
Summer break is over, no more dinners outside, no more seaside chilling, no pool swimming. But we are thrilling to show you what's boiling in the pot for the season. So High Five to Simone Bonanni, product designer raised in Pordenone and based in Milano, with tons of experience in some of the glossiest design studios around Europe. We asked them a few question about his daily inspirations and simple yet bold work. So our advice is, don't leave these pages, it's the under 30 revolution!
---
Ciao Simone. In ten words max, please introduce yourself to Uncovered's friends.
Ironic, curious and meticulously detail-oriented, both in life and work.
Three things that inspire you?
I consider ironic people a great source of inspiration. As for my job, I often find the right inspiration far from the desk. So far I had the best ideas while riding in the city or during my (sporadic) morning swimming session.
A place that everyone should visit?
New York. Everything there goes to the fullest, both good and bad. It's a wonderfully complex metropolis.
Two things you love to do in your free time?
I love drawing and losing myself in between Wikipedia links.
An achievement you'll ever remember?
Relocate in Amsterdam and find employment in one of the most prolific and renowned design studios in the world.
To make a perfect wrap, we thought to ask Simone to describe himself picking up his 5 preferred objects or places. Not an easy task. Luckily, he made it. We were sure he would not disappoint us, so here you go, have a peek at this fresh High Five 🙂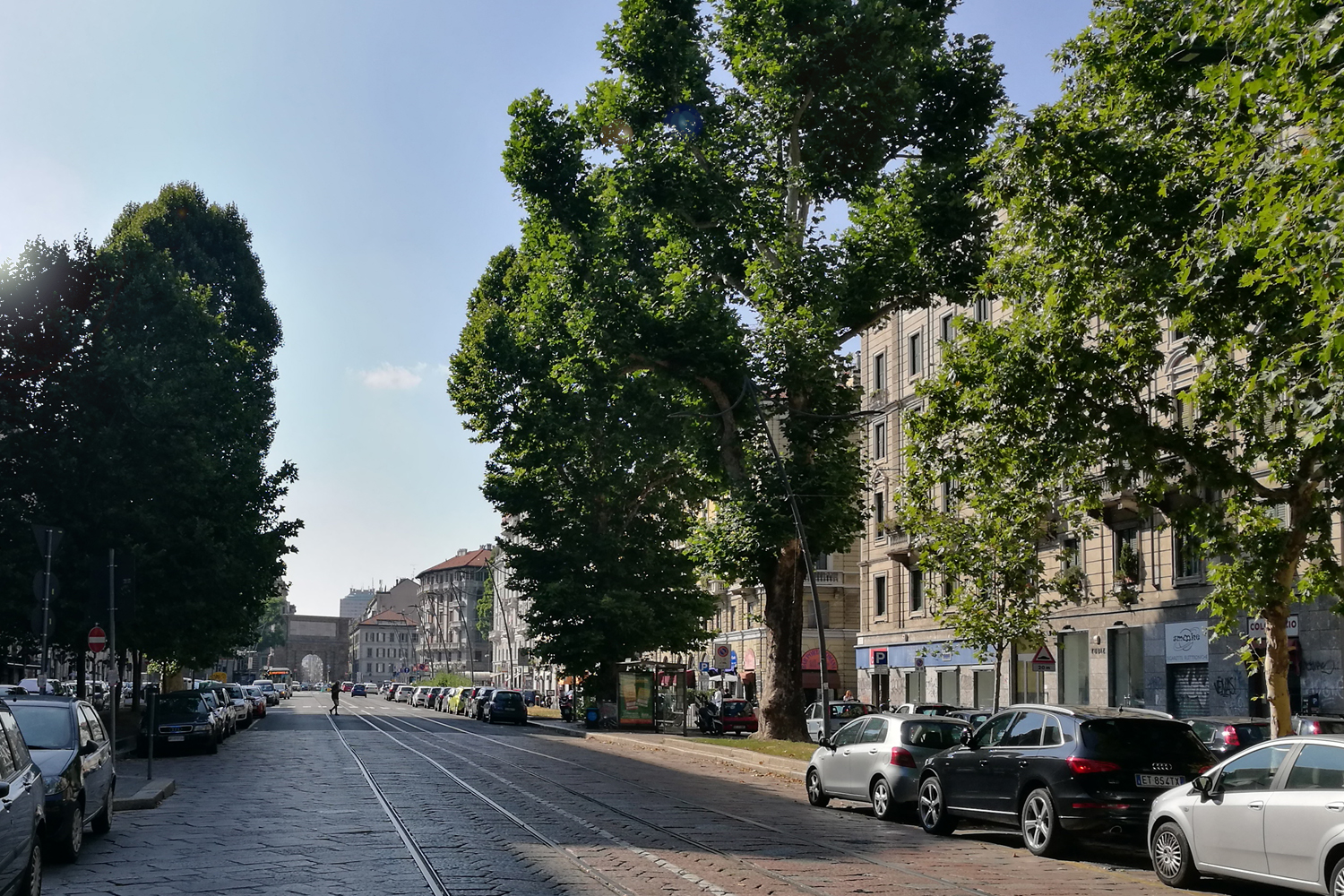 01 – Milano
Everything has started here for me, 9 years ago. Milano is the place which introduced me to the friends, the passions, the job and the dreams that I still carry on to this very day. I do not exclude a future elsewhere but Milan is and always will be a key reference point for me. (above: Porta Romana, the neighborhood where I've always lived.)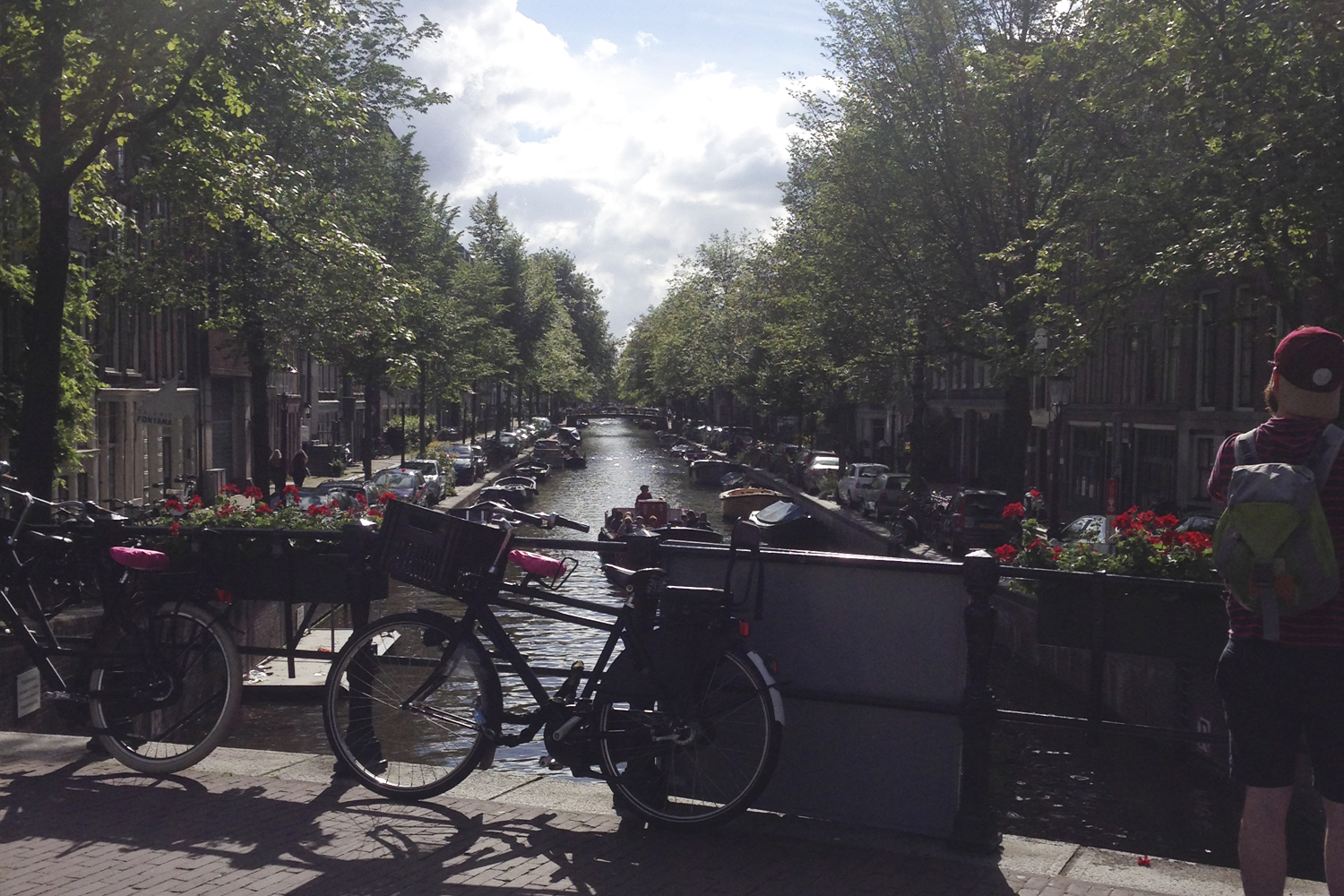 02 – Amsterdam
It was 2012. I left alone with a home distributed in 2 suitcases and a contract of employment that tied me to Marcel Wanders for the 6 months. 6 months became 3 years (probably, the most beautiful 3 years). It was not an easy task to decide about the next step afterwards.
(above: Prinsengracht, a frame from my daily commute from my house to my studio)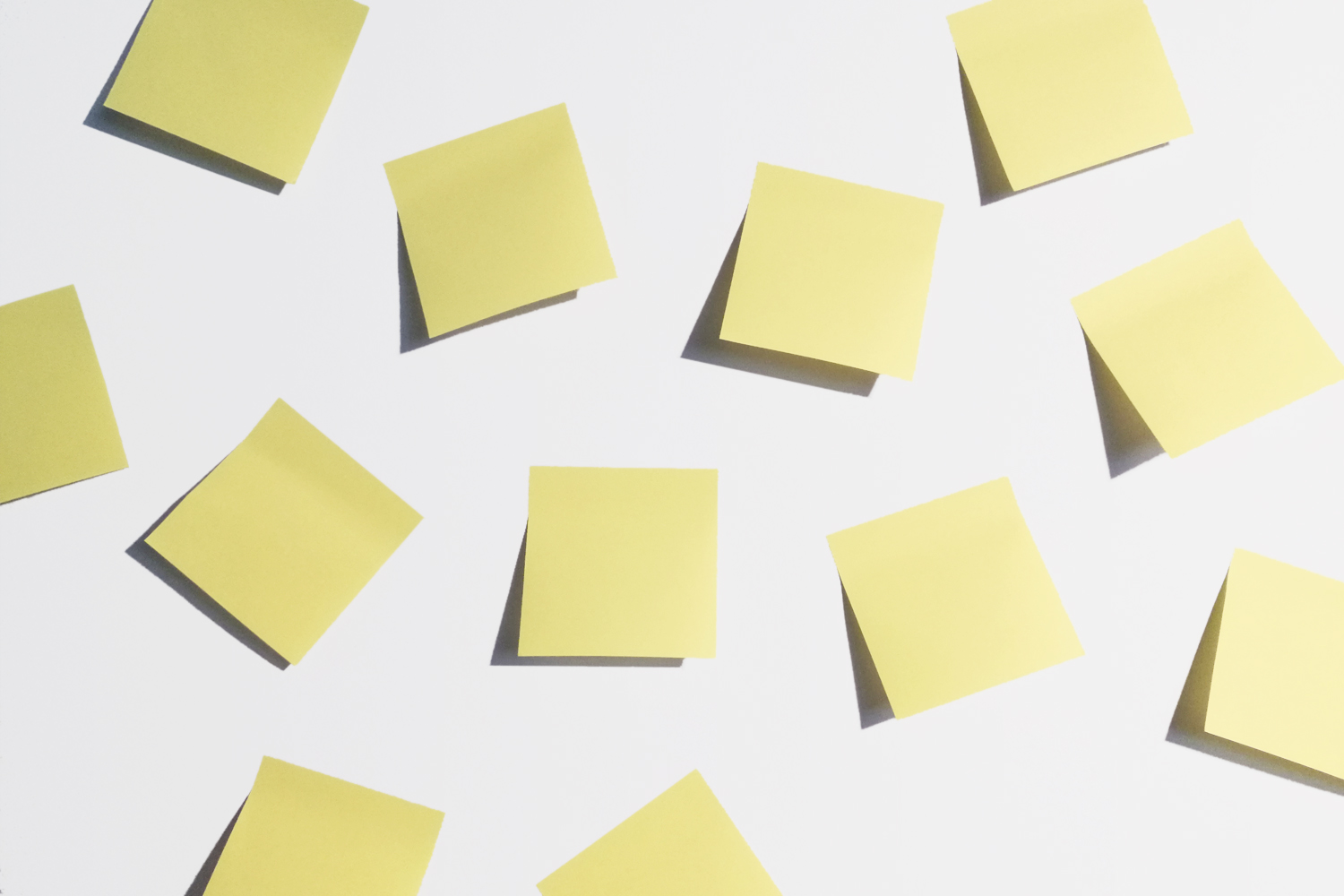 03 – Post it
They are in my shopping list like coffee and tuna cans, a must forever.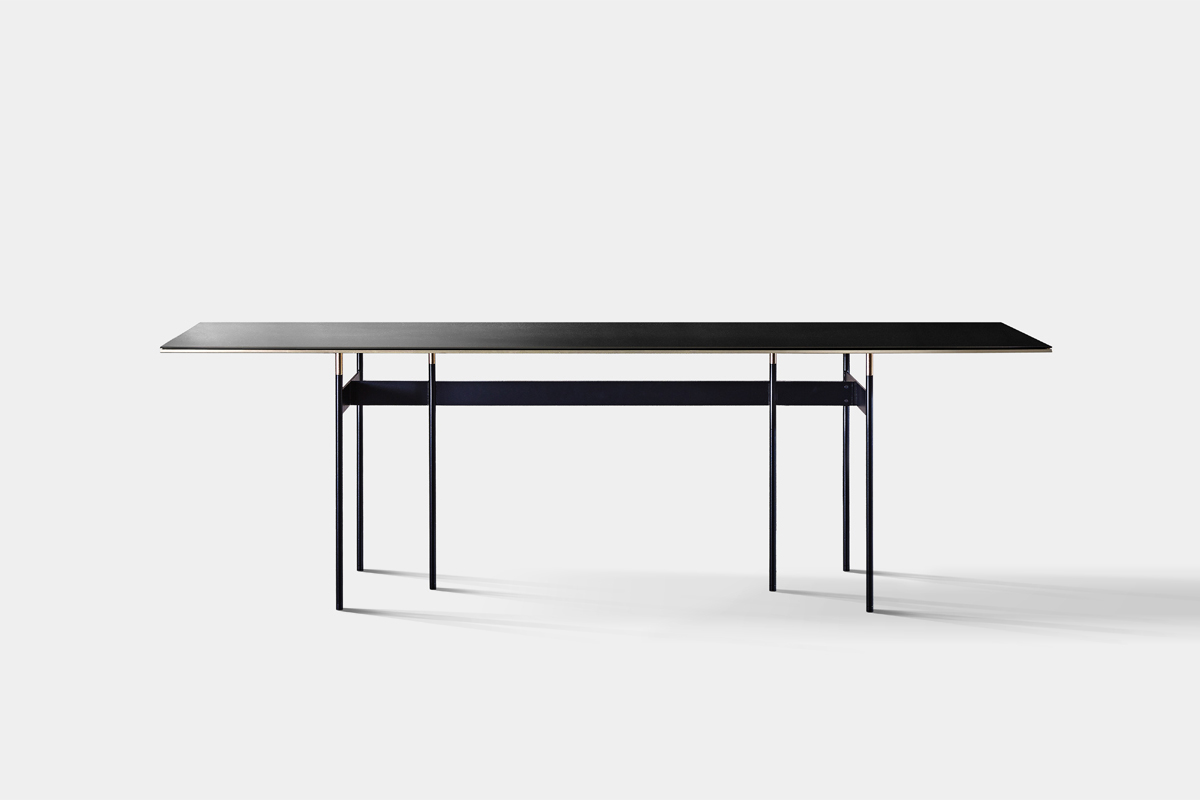 04 – Tartan
The Tartan table, designed for Mingardo, is one of my latest designs. Here I have worked a lot on the simplicity and cleanliness of the graphic impact of the object, by synthesizing it in horizontal and vertical sections of different thickness (although I can assure you that, to produce and assemble it, there is nothing simple and clean)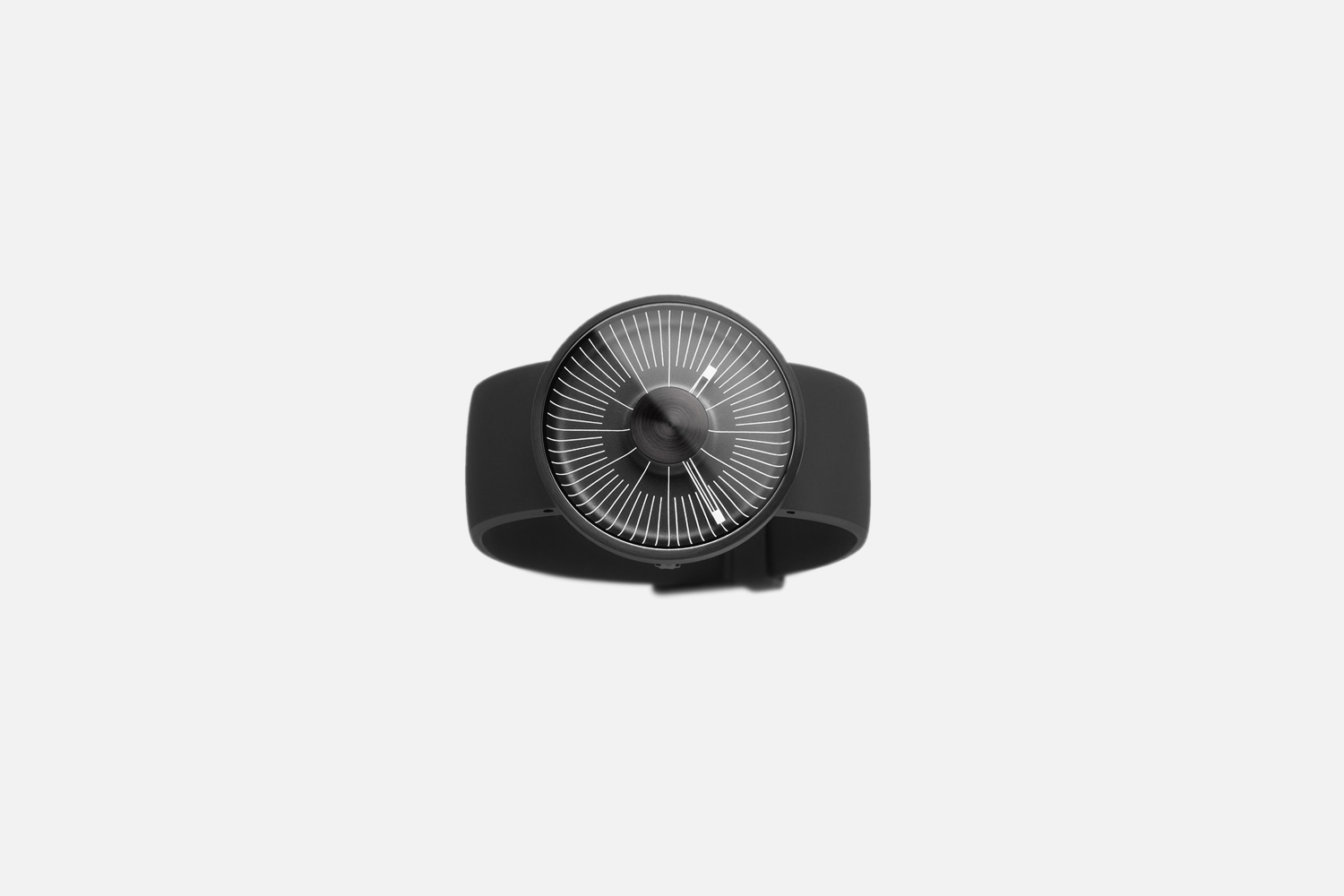 05 – Orologio da polso
I'm not a smart-watch type of guy. This is a beautiful analog clock, designed by Michael Young for the company O.d.m., I was given about a year ago by dearest friends. and have a strong affective value.